Vauxhall has announced that they have partnered with British Gas to offer new Corsa-e customers a free home EV charge point (Wallbox Pulsar Plus Charger) along with 30,000 miles of free electricity. The offer will run until the 11th of January 2021.
Under the terms of the partnership, Corsa-e buyers will be offered a new British Gas dual-fuel tariff, which Vauxhall will contribute to for a period of three years. Vauxhall has stated that this is the equivalent of fuel costs, for a Corsa with a 1.2 petrol engine, of £2,900 at current fuel prices. The EV tariff offered by British Gas is a 'time of use' tariff which provides cheaper electricity for EV charging between the hours of 12:00 am and 5:00 am. The electricity consumed on this tariff will be 100% renewable energy.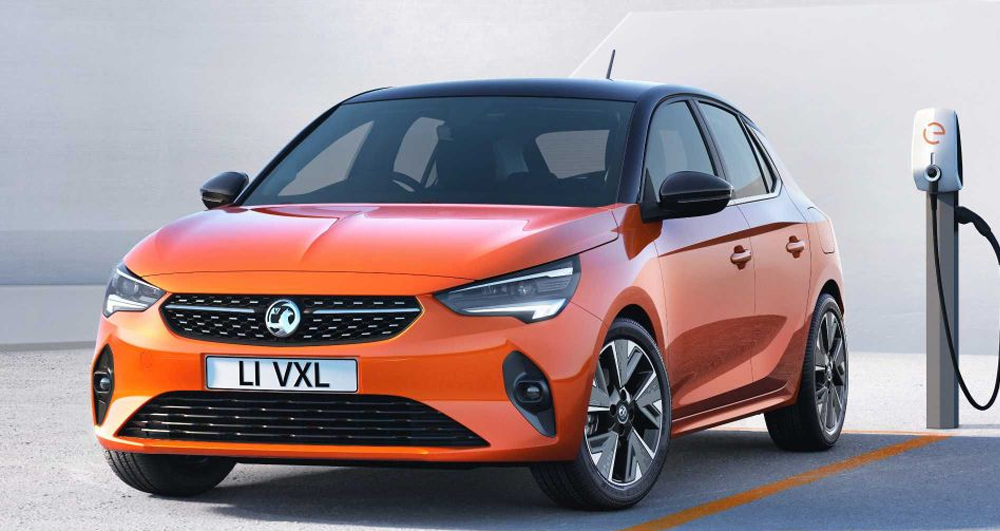 Vauxhall Corsa-e drivers will also have free access to over 7,000 Polar EV charging points across the UK for the first 6 months of ownership. The new Corsa-e also comes with an 8-year warranty on the 50kWh battery along with 8 years free roadside assistance, giving new EV drivers peace of mind.
Managing Director of Vauxhall Motors, Stephen Norman, said: "The electric revolution is here and we are delighted to be working with British Gas once again after they ordered 1,000 new all-electric Vauxhall Vivaro-e vans earlier this year.  Vauxhall is offering new Corsa-e customers 30,000 miles of free electricity and a free Home Charging Unit in partnership with British Gas – a revolutionary offer. The strength of this is its simplicity – customers can easily work out the benefit of driving a Corsa-e.  For most customer, this means four years free motoring from a fuel point of view"
In the summer British Gas placed an order of 1,000 Electric vans from Vauxhall. They have also committed to electrifying their 12,000 strong fleet by 2030 – placing further orders with Vauxhall Motors for EV's when they become available. This could include the Corsa-e combo which becomes available in 2021.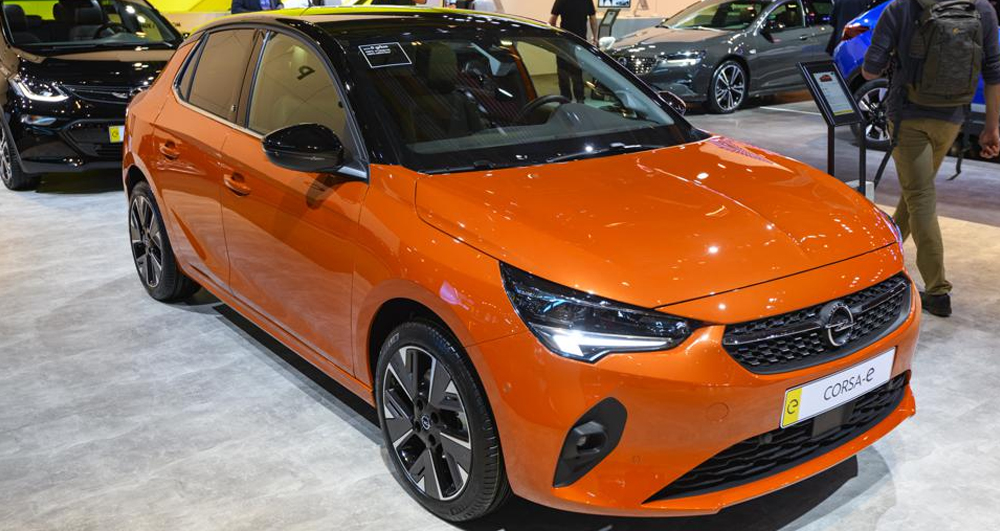 EV Charger Installation
If you are interested in having an EV Charger installed or have any questions then call us on 0151 649 8350. Alternatively, you can email us at info@applegarth.co.uk. You can also apply for an EV Charger installation using our OLEV Grant application form. We install EV Charge points across Wirral, Liverpool, Merseyside, Chester, Manchester, Cheshire, the North West & North Wales.