In an electric car, every journey is powered by a battery – whether it's the drive to work or a cross-country commute to visit family at Christmas. Car manufacturers have invested considerable sums of money to improve the overall experience of an electric car and they now have better ranges than ever before. The range of an electric car is how far it can travel on a single battery charge.
How Far Can An Electric Car Travel?
The range of an electric car can depend on a number of factors, such as the make and model of the car, how you drive it as well as the size and power of the battery. A good approximation is the more you spend, the greater the range of the electric vehicle.
Listed below are some approximate ranges for some of the most popular electric cars in the UK:
BMW i2 120Ah – 182 miles
Nissan Leaf e+ – 239 miles
Renault Zoe – 245 miles
Jaguar I-Pace – 292 miles
Honda e – 125 miles
Vauxhall Corsa e – 208 miles
Tesla Model 3 SR+ – 254 miles
Tesla Model 3 LR – 348 miles
Hyundai IONIQ  – 193 miles
Kia e Niro – 281 miles
As battery technology improves it is expected that the range of electric vehicles will steadily increase.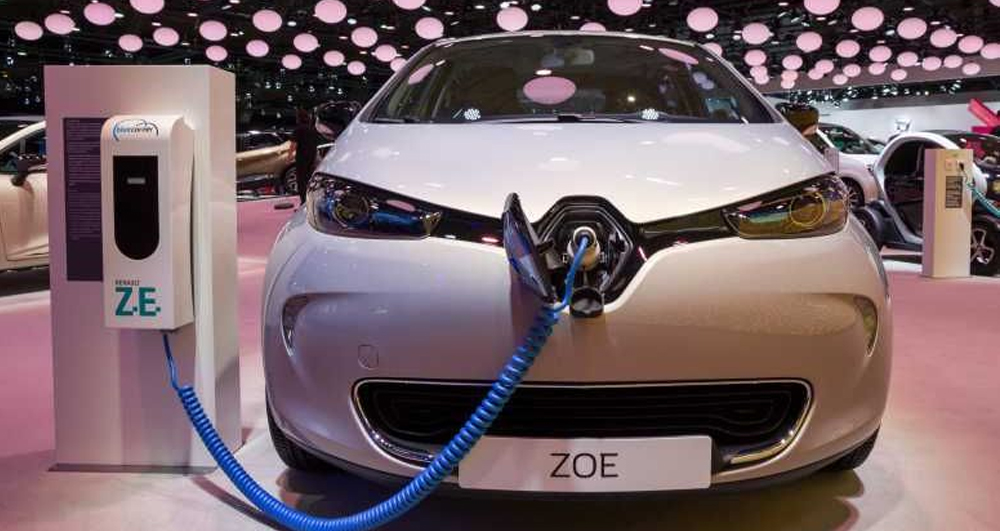 How Long Do Electric Car Batteries Last?
Just like the range, it depends on how you look after your electric car. The majority of electric car batteries are made from lithium, just like the battery in your smartphone. Like your phone battery, the one in your electric car will deteriorate over time. This means it won't hold the full charge for as long as it did when you first purchased the vehicle causing the range to reduce.
Overcharging your electric car or trying to charge it as the wrong voltage can contribute to the lithium battery degrading faster than usual.
Most electric car manufacturers provide an 8 to 10-year warranty on the battery to give you peace of mind.
It is important that you take the time to understand how electric cars and EV charging works, because you won't be able to buy a new petrol or diesel car after 2030.
How Do I Get Started with an EV Charge Point Installation?
The best place to start is by contacting an OLEV-approved installer such as ourselves. That way, you can ask us any of the questions about the OLEV application process and any other considerations you need to take into account regarding the works that will take place on your residential or commercial property.
We have already installed hundreds of EV charge points right across the North West, and every day we are helping new customers to reduce their impact on the environment, improve air quality, and enjoy the convenience of home and office charging.
So whether you are a business or a homeowner, if you want to apply for an EV charge point with the help of an experienced EV charge point installer, speak to the experts at Applegarth today.
Get In Touch
If you are interested in having an EV Charger installed or have any questions then call us on 0151 649 8350. Alternatively, you can email us at info@applegarth.co.uk. You can also apply for an EV Charger installation using our OLEV Grant application form. We install EV Charge points across Wirral, Liverpool, Merseyside, Chester, Manchester, Cheshire, the North West & North Wales.