The automotive industry has seen a huge shift towards electric vehicles (EVs) in recent years, with more and more consumers choosing to make the switch from cars with traditional combustion engines to electric ones.
This shift has become even more significant in the last 12 months with fuel prices on the rise and concerns about climate change at an all time high. The government ban on the sales of petrol and diesel cars from 2030 has also contributed to the increased sales of EVs.
However, the question remains: is an electric car right for you in 2023? In this blog post, we will explore the advantages and disadvantages of electric vehicles and help you make an informed decision.
Advantages of Electric Cars & Electric Vehicles (EVs)
Electric Cars Are Better For The Environment
Compared to their petrol or diesel-powered equivalents, electric cars are better, cleaner, and more environmentally friendly. This is due to the fact that they are usually powered by a lithium-ion battery that is charged by electricity, opposed to a traditional combustion engine that burns fossil fuels. No exhaust emissions are produced by electric cars meaning there are less hazardous greenhouse gasses released into the atmosphere, like carbon dioxide.
Another great benefit of electric vehicles is that they are much more effective in using their power in comparison to vehicles with combustion engines. Around 70% of the power generated by the lithium battery is transferred to the electric cars wheels, as opposed to only 20% of the energy from a combustion engine.
Electric Cars Have Lower Operating Costs
Electric cars are cheaper to operate than traditional gas-powered cars. While the initial cost of an electric car may be higher, the cost of charging an electric car is significantly lower than filling up a gas tank. At the time of writing, it can cost over £100 to fill up an average unleaded petrol tank of a medium sized car. Comparatively, completely charging your electric car at home might cost as much as £15.10, depending on the model you drive and the plan you have.
Electric Cars Cost Less To Maintain
Electric cars are a lot more cost effective to maintain than vehicles with combustion engines.This is as electric vehicles don't need costly engine maintenance like petrol and diesel engines do over their lifetimes. An electric car motor does not require oil changes, engine component replacements and won't have the general wear and tear that a petrol or diesel engine might have over its lifetime.
Smooth and Quiet Ride
Electric cars are known for their smooth and quiet ride. Since electric cars do not have a traditional gas engine, they do not produce the same noise and vibration as petrol or diesel powered cars. Additionally, electric cars provide instant torque, which makes for a quick and responsive driving experience.
Tax Incentives
The government provides a number of incentives and grant funding to encourage the adoption of electric cars. These include exemption from road tax, the London congestion charge and free access to other low emission zones in the UK.
There are also grants and funding available for EV charge points. Applegarth are proud to be accredited installers of EV charge points and can apply for the grant on your behalf.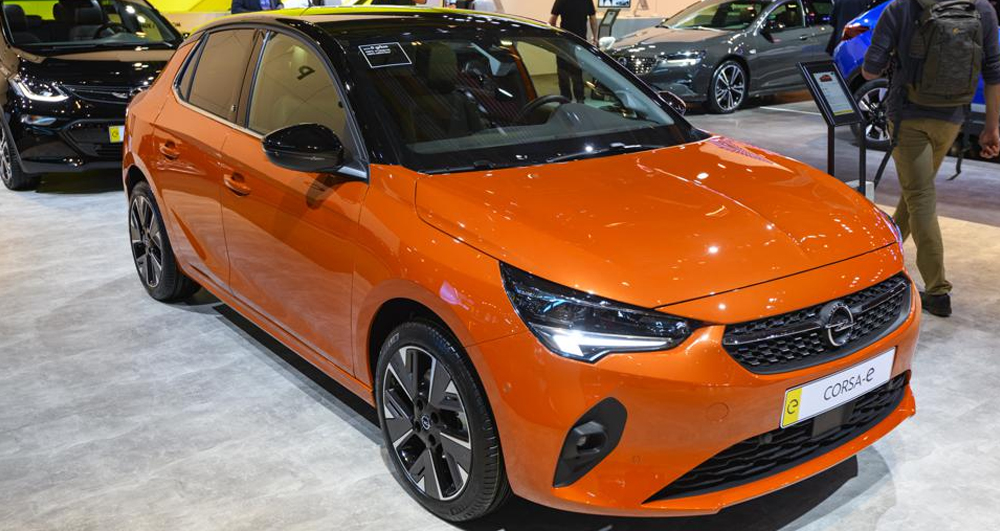 Disadvantages of Electric Cars
Limited Driving Range
One of the biggest drawbacks of electric cars is their limited driving range. While the range of electric cars has improved over the years, it still falls short in comparison to the range of petrol and diesel cars. This means that electric cars may not be the best option for long road trips or for those who frequently drive long distances.
Charging Time
It can take a lot longer to charge an electric car than it does to refuel with petrol or diesel. The length of time it takes to fully charge an electric car varies depending on the type of charger used and can range from 30 minutes to several hours. This means that planning ahead is crucial for electric car owners..
Availability of Charging Stations
While the number of charging stations is growing, they are still not as widely available as petrol stations. This means that charging an electric car can be more difficult in certain parts of the country, which can be inconvenient for drivers.
Higher Initial Cost
Electric cars typically have a higher initial cost than gas-powered cars. This means that consumers may have to pay more upfront to purchase an electric car, which can be a barrier for some buyers.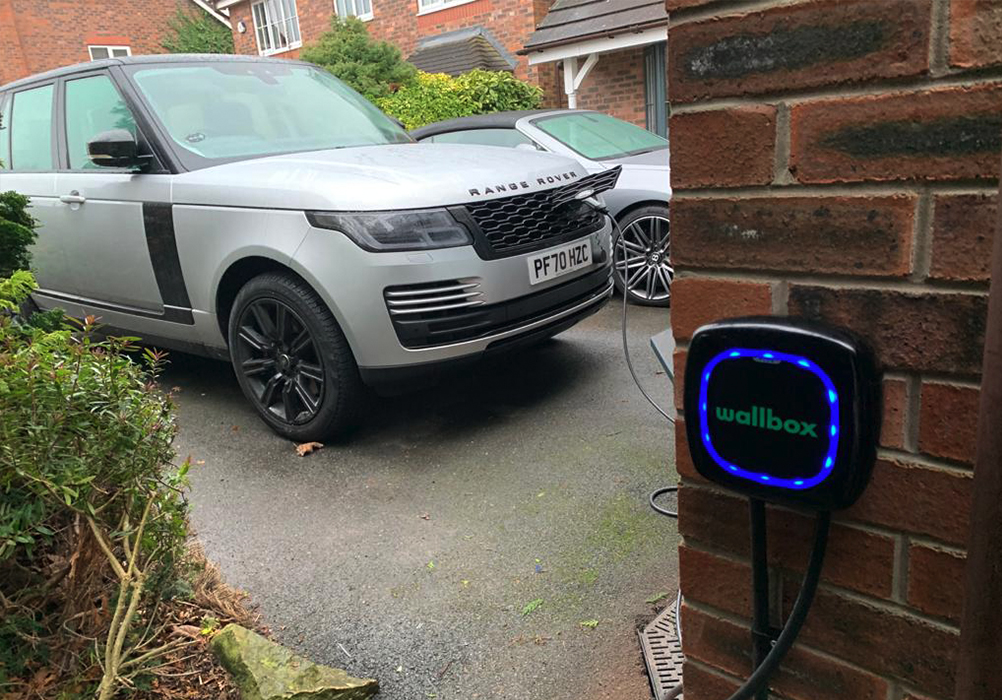 Is an Electric Car The Right Choice For You?
After looking at the benefits and drawbacks of electric vehicles, the question of whether an electric car is good for you still stands. Your personal circumstances and preferences will determine your answer.
An electric car might be a wonderful choice for you if you're searching for a green alternative, want to reduce your operating costs, and are ready to change the way you drive to account for the constrained range and charging times. An electric car may also be a suitable fit for your lifestyle if you usually avoid long road journeys and live in a location with a lot of charging stations.
However, if you frequently drive long distances, live in an area with limited charging stations, or are not willing to adjust your driving habits to accommodate for the limitations of electric cars, then a gas-powered car may be a better fit for you.
Conclusion
Electric cars offer many advantages, including lower operating costs, zero emissions, and a smooth and quiet ride. However, electric cars still also have some limitations. It is important to do thorough research before making the decision to switch from a vehicle with a traditional combustion engine to an EV.
At Applegarth we specialise in the installation of EV charge points for homeowners and businesses in Liverpool, Wirral, Chester, Cheshire and North Wales. Our installers are all accredited and highly experienced. Get in touch with us today for a free, no obligation quote. You can email us at info@applegarth.co.uk or call us on 0151 649 8350.