From Autumn this year Birmingham City Council are undertaking a two-year project to install 394 Electric Vehicle EV charge points to support the electrification of the City's taxi fleet. Good news though, the EV charge points will in addition be accessible to the general public and local businesses.
This is fantastic news for the city as earlier this year it was revealed that there were more EV charge points in the City of Westminster than in the entire West Midlands, with Birmingham having only 9 EV chargers per 100,000 people.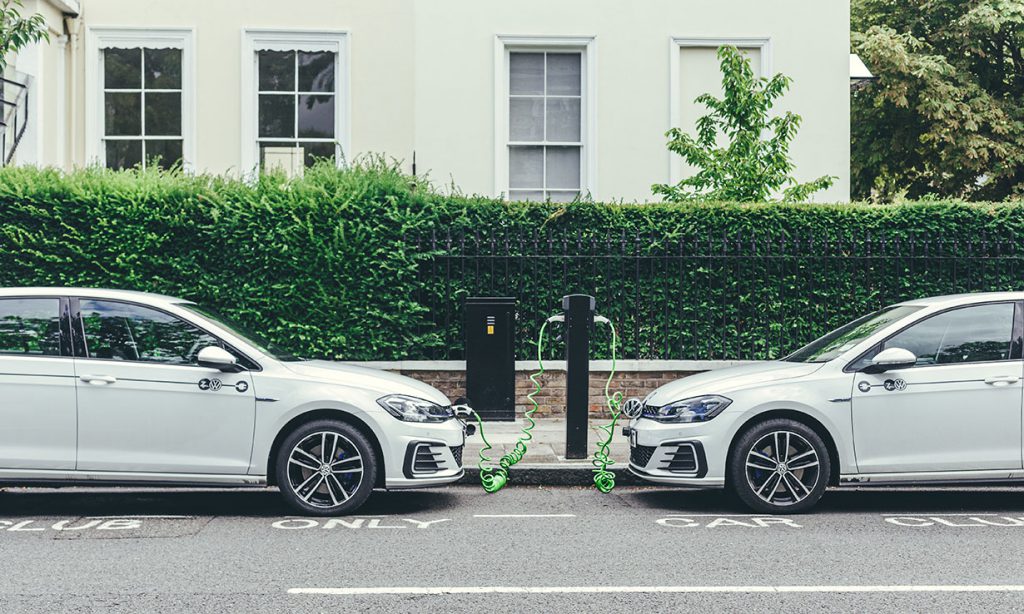 Birmingham City Council's Cabinet Member for Transport and the Environment, Councillor Waseem Zaffar said this was "huge news" for the city, and a "major step in supporting our climate emergency commitment to cut carbon emissions".
Mr Zaffar went on to say: "It will be a key driver in supporting the electrification of Birmingham's taxi fleet which is a major step in us improving air quality in the city centre.
"This is a complete overhaul of our electric vehicle offering and I'm looking forward to seeing the first charging points being installed being later this year."
The development will provide EV's such as electric cars, electric vans and electric taxis with a 'substantial amount' of charge within just 30 minutes!
With support through a £2.92 million investment from the Office For Low Emission Vehicles (OLEV) and through its newly-procured EV Network Development Partner, ESB EV Solutions, the project will see a significant improvement in the air quality for Birmingham city.
After the initial rollout of the 394 EV charging points, for the next 12 years, Birmingham City Council will be working together with ESB EV Solutions to develop and complete a charging strategy.
The locations of the EV charging points will be chosen based on an assessment of local demand.
Following the announcement from Birmingham City Council, Niall Hogan, Head of ESB EV Solutions, said: "We are delighted to partner with Birmingham City Council to provide a public charging network for electric vehicle drivers throughout the city.
"Having worked with Transport for London and Coventry City Council, we can see the huge benefit of building a sustainable future for our cities.
"We look forward to supporting Birmingham and all of its citizens as they transition to low carbon motoring."
Get In Touch
Applegarth Engineering specialises in the installation of EV chargers in Liverpool, Wirral, Chester and Cheshire for homeowners and businesses. Call us on 0151 645 8350 or email our team at info@applegarth.co.uk.